Creating happier, healthier and greener tomorrow.
We at Ensavior promote concepts and products which to a large extent address the issue of energy efficiency and indoor air quality. Our strategic tie-ups with Xylem, Aeropure and Flowcon International form a well mix of products that cater to the need of the hour
We engage with the project right from the conceptualization stage and thereby facilitate right selection, optimum design and implementation of most energy efficient products
Besides that we ensure on site job trainings to project managers, facility managers and operators so that the systems are operated in most efficient and simplest manner
We fully realize that no relationship can endure for long unless it is built upon complete transparency. Therefore, we engage only in transactions that benefit all whom they affect. We succeed by attracting ourselves to positive forces that bring towards us the co-operation of other like-minded people.
We induce others to serve us because of our willingness to serve others. We cause others to believe in us, because we believe in them and in ourselves.
Hight Quality & Perfection

Energy Efficient Products
Comprehensive Solutions

Good Indoor Air Quality

Green Building Benefits

Fire Protection System
Xylem End Suction pumps construction is relatively simple as is the operation. It can range from tiny flows and pressures to huge flows and moderate pressures.
Pressure Independent Control Valves or Pressure Independent Balancing and Control Valves – also commonly known as PICVs are getting more and more popular
The cooling towers are used the processes and cooling of the machine in many industries, and air conditioning of buildings etc.
'In Ice Based Thermal Energy Storage System', the storage tank is filled with ice balls which are almost filled with water. The tank is partially filled with glycol plus water mixture (brine solution).
The PHI-Plus Cell has been designed to effectively reduce the odours, air pollutants, VOCs, smoke, mold, bacteria and viruses from the moving air in AHUs and inside the air-ducts.
HVAC Industry requires a wide variety of Gas Detection needs. We have partnered with a American Company called MSA. The Safety Company to cater to this requirement with their products
Ensavior is working towards creating livable environment-friendly work and personal
spaces. The buildings significantly impact the environment and are one of the largest users of energy, resources, and water. Sustainable building approaches have the potential to make a valuable contribution to sustainable development. As sustainability becomes a growing concern in all business sectors, Ensavior is commitied to promoting products and services that prioritize saving energy and the environment with a focus on economic, environmental, and social sustainability.
Ensavior has established enduring relationships with major contractors and corporate entites, contributing to the creation of various facilities across the Indian sub-continent, including airports, office complexes, IT parks, malls and more. Our highly competent and experienced team of professionals are passionate about their work and are guided by the company's values and ethos to think, advise, engage, and deliver better.
Dinesh Semwal
Managing Director & CEO
Let us make your workplaces and personal spaces more livable!
Share your email address to let us share the possibilities with Ensavior.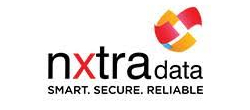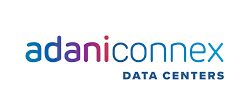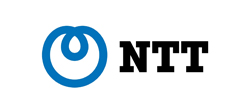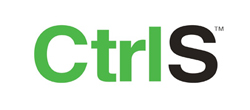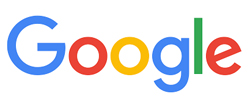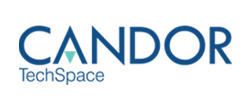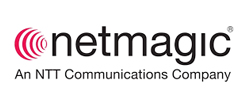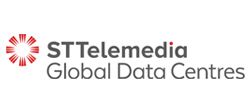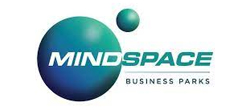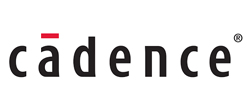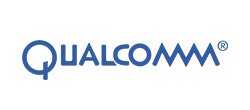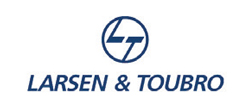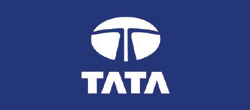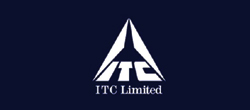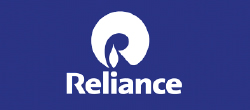 Karan Gupta Managing Director
Indo Construction



We have the great partnership with Ensavior they have done a great job with their product and one of the most collaborative and successful association for us.
Jagdish Singh - Building Manager
Candor Tech Space



Every project for Ensavior represents a golden opportunity for rapid expression, a promise is made to reduce operating cost, upgrade and maintain facilities, stabilize energy costs, improve occupancy comfort levels, increase energy reliability and improve the environment.
Officer - Materials Procurement
Voltas



The role of Ensavior is like a pillar support to deliver the best to our Customers. They have achieved 450 out of 500 points & the overall Rating is 'A'. We appreciate their performance and hope to receive similar services to more strengthen our relation as business partners to achieve mutual targets.
Domestic Projects Group
Voltas Limited



Ensavior Technologies are one of our reliable vendors for Supply of Xylem Make Pumps & VSPS System, PICV, ABV Valves, Dry Scrubbers and other HVAC and IAQ related equipment. We would like to express our sincere appreciation for timely deliveries and technical guidance during commissioning and after sales.
Purchase Department
Emerson Network Power (India Pvt. Ltd.)



We are using the Pressure Independent Valves for our Precision Air-conditioning Units supplied by Ensavior from last 4 years and the performance of product is quite satisfactory. We are very happy with the Performance of the product and the service provided by Ensavior.
© Ensavior Technologies Pvt. Ltd. 2023 All rights reserved · Privacy- and Cookies Policy · Terms of Use